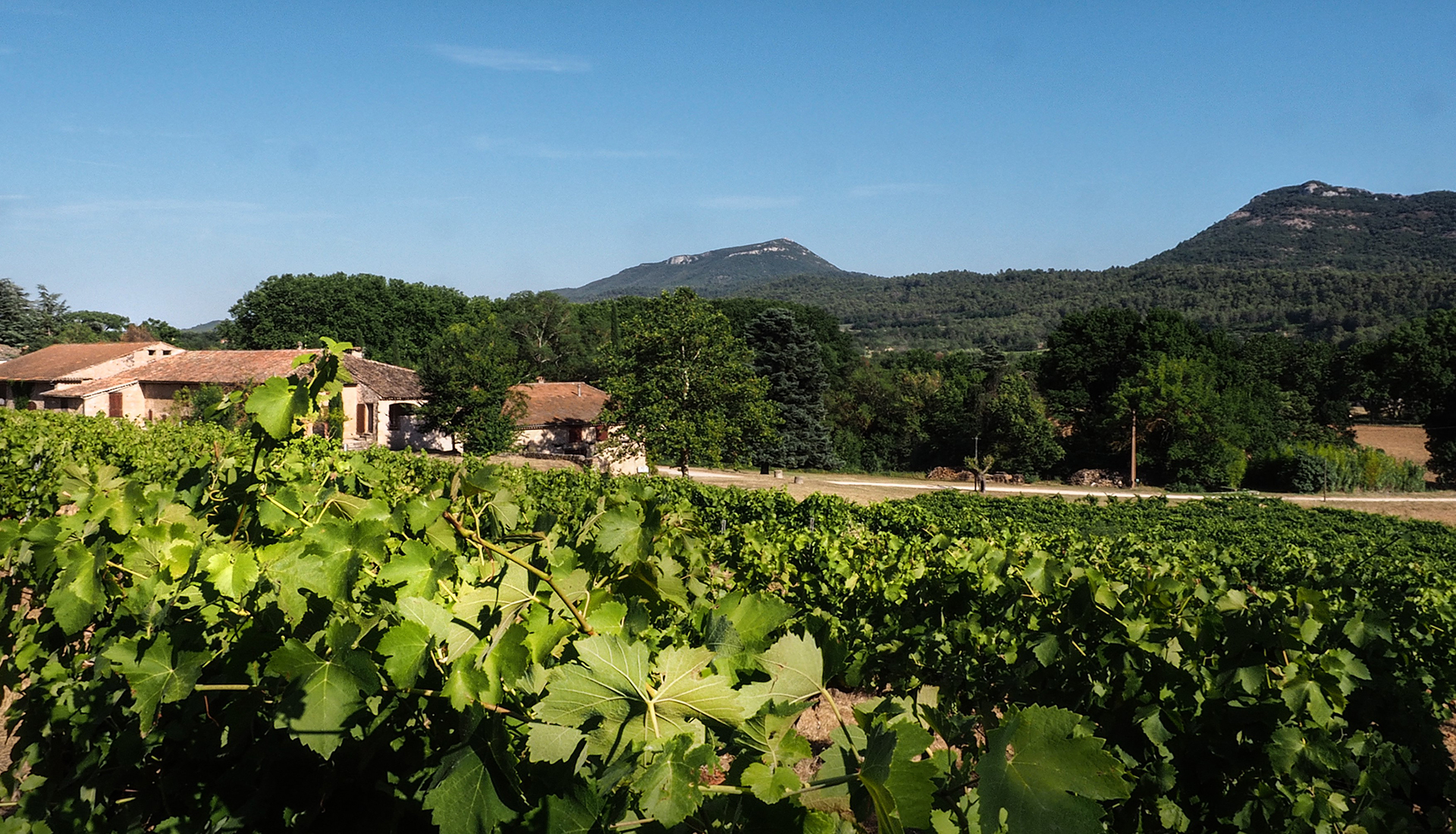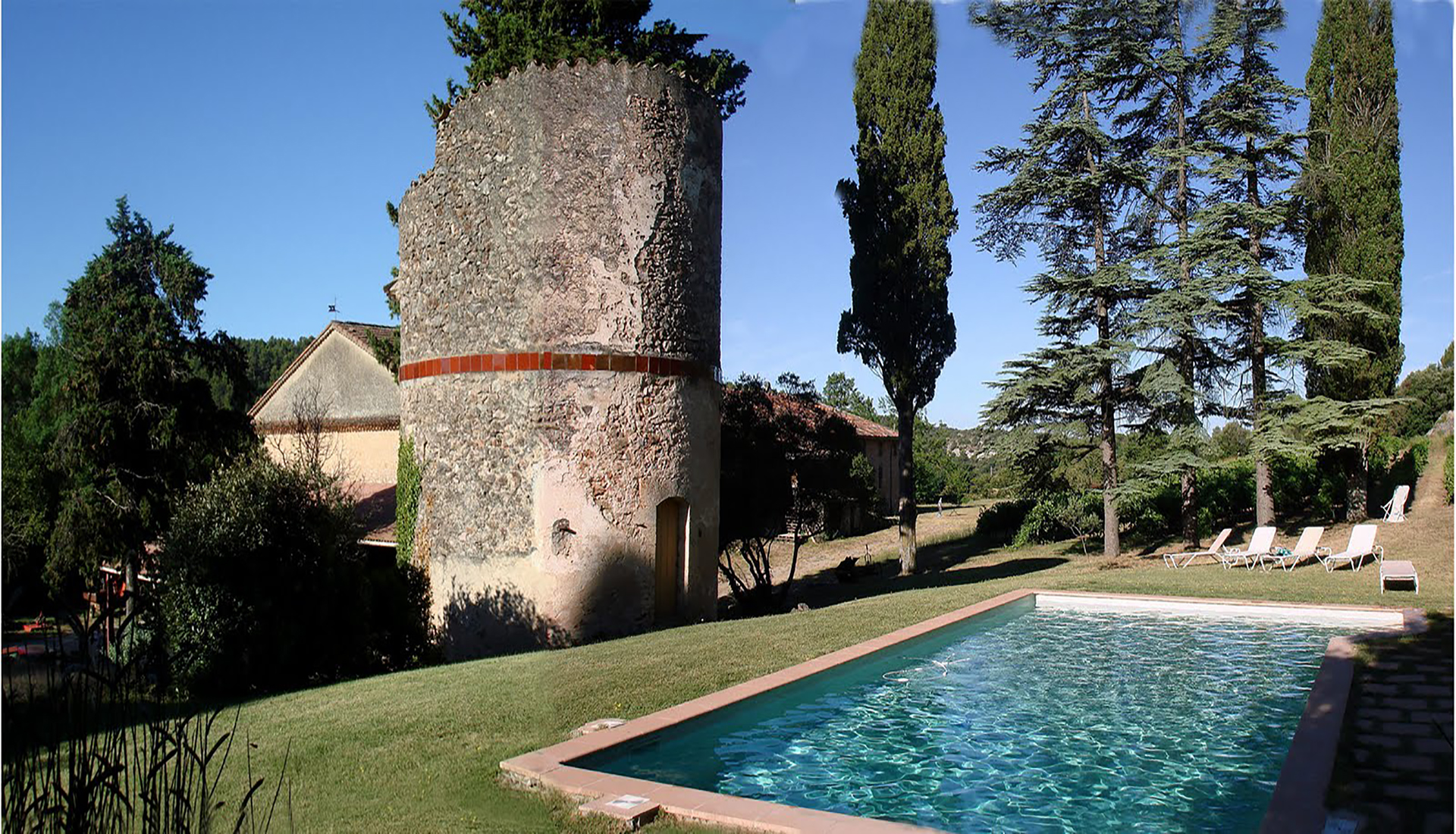 A vineyard but also an ideal place
to spend your holiday
Saint Ferréol
Saint Ferréol
A vineyard but also
an ideal place to spend your holiday
Saint Ferréol estate is situated deep in the countryside of the department of the Var between the Verdon gorges and the hills of Sainte-Baume and Sainte-Victoire. It lies on the plain of Pontevès, at the foot of the Bessillons peaks. The property has been transmitted from generation to generation since 1720. In 1979, Armelle and Guillaume de Jerphanion decided it was their turn to invest their lives in the future and preservation of this heritage. The German scholar and the historian then learned the skills of the peasants and the wine growers. They communicated their passion to their son, Thomas, who takes over, at the age of 34.
On the 250-acre estate the young producer grows grapes and cereal crops. He makes wines which carry the official designation of origin (AOC) Coteaux Varois de Provence, and local wines.
In order to share their pleasure to live there, the owners rent two comfortable holiday accommodations: "le Moulin" and "Les Terrasses du Couchant".
Discover our wines, our shop.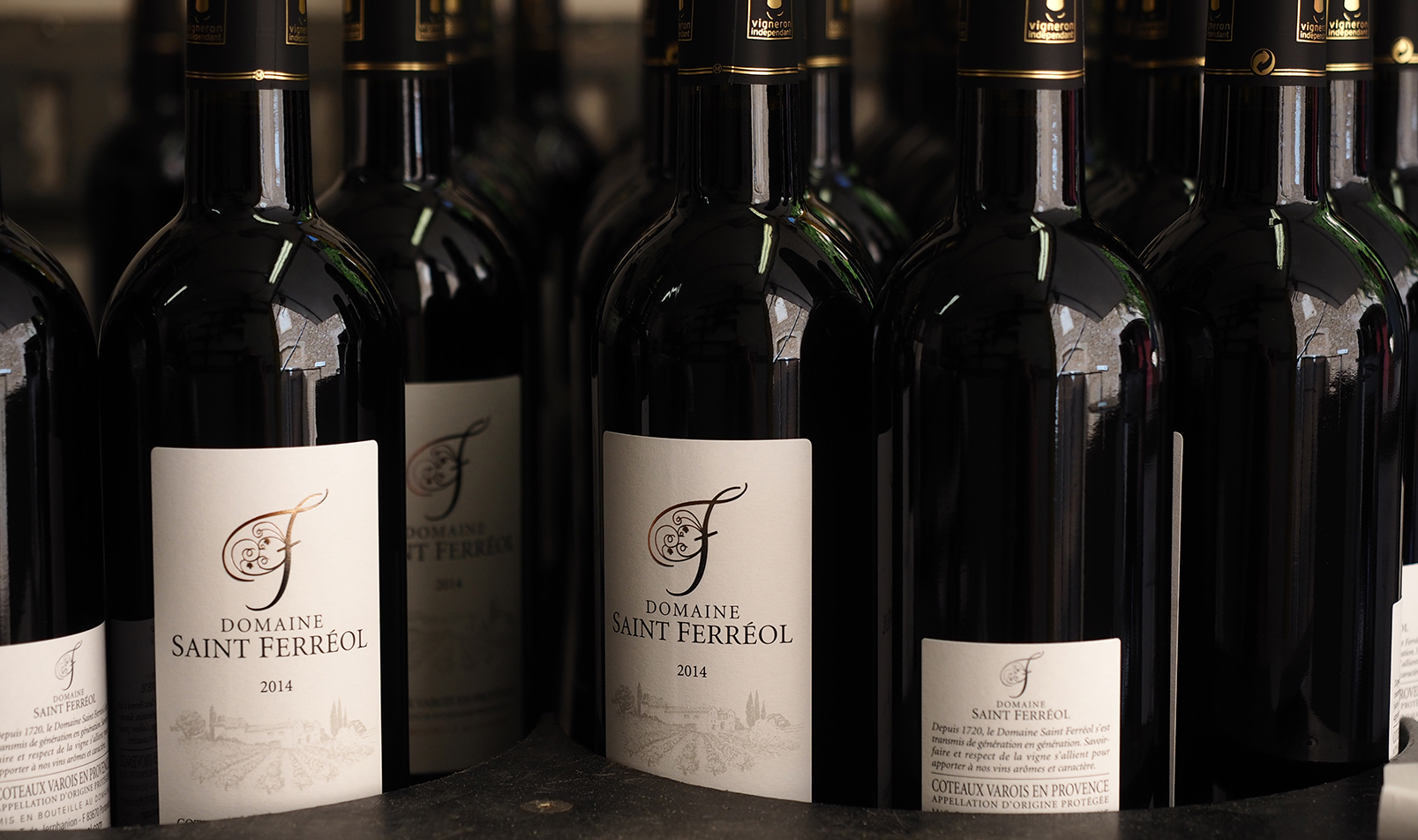 A bit of history
For years, Domaine Saint
Ferréol has been linked to the Provence.
1st Century AD
Remains of agricultural work
Middle Age
Pontevès Family
Late XVth Century
Chapel and farm buildings are present
Late XVIth Century
All land was named Saint Ferréol
1650
Pierre Maurel, a rich banker
1750
Joseph, Joseph Lyon's grandson
1799
Julie Lyon de Saint Ferréol married Peyrache d'Ampus
Alphonse François Peyrache d'Ampus and Fanny Heraud, Julie's children
1848
Jules de Lyle Taulane father and then son
1873
Claire de Lyle Taulane and then Franck de Jerphanion
1914
Marie de Jerphanion, Jean's sister
1945
Edouard de Jerphanion
1979
Guillaume and Armelle de Jerphanion
2018
Thomas de Jerphanion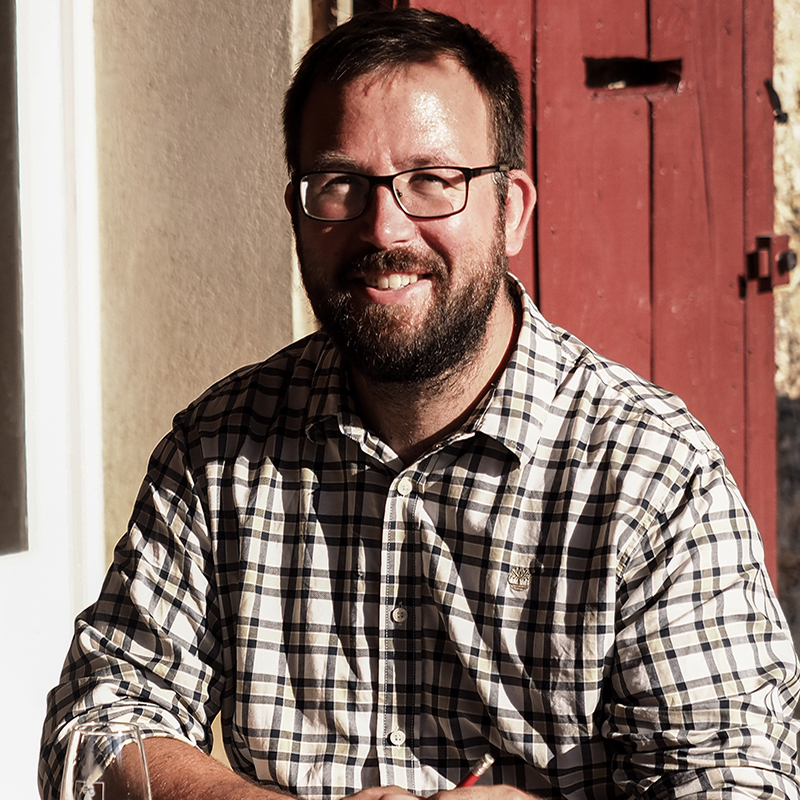 Thomas de Jerphanion
Manager and Winegrower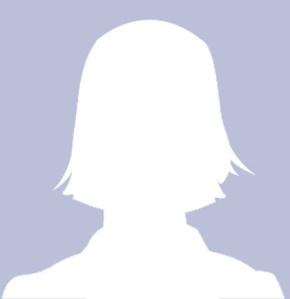 Fabienne Santy
Sales manager and administrative assistant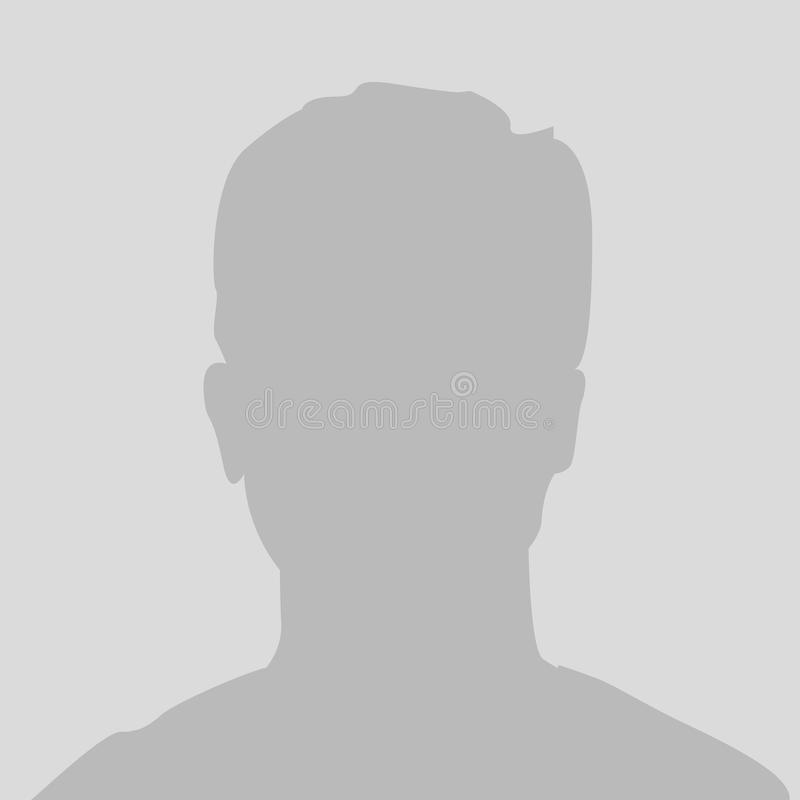 Sébastien and Killian
Skilled workers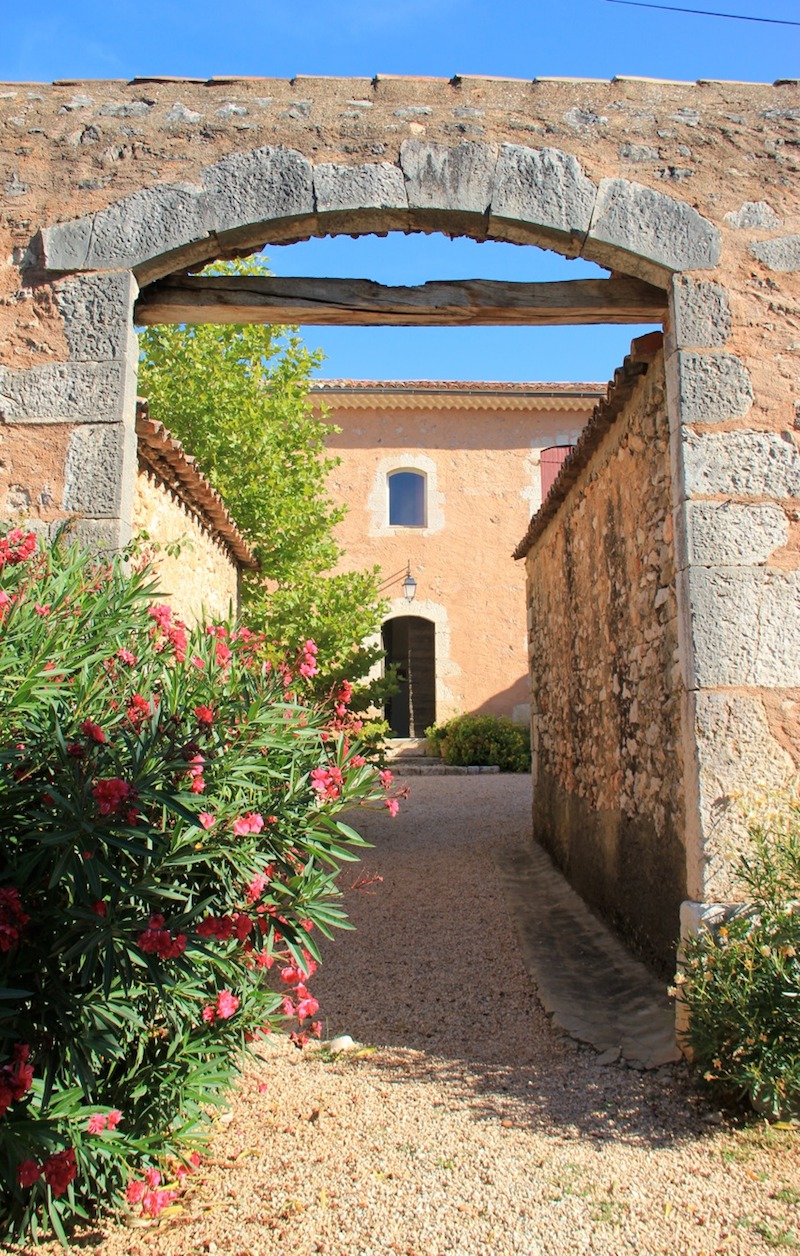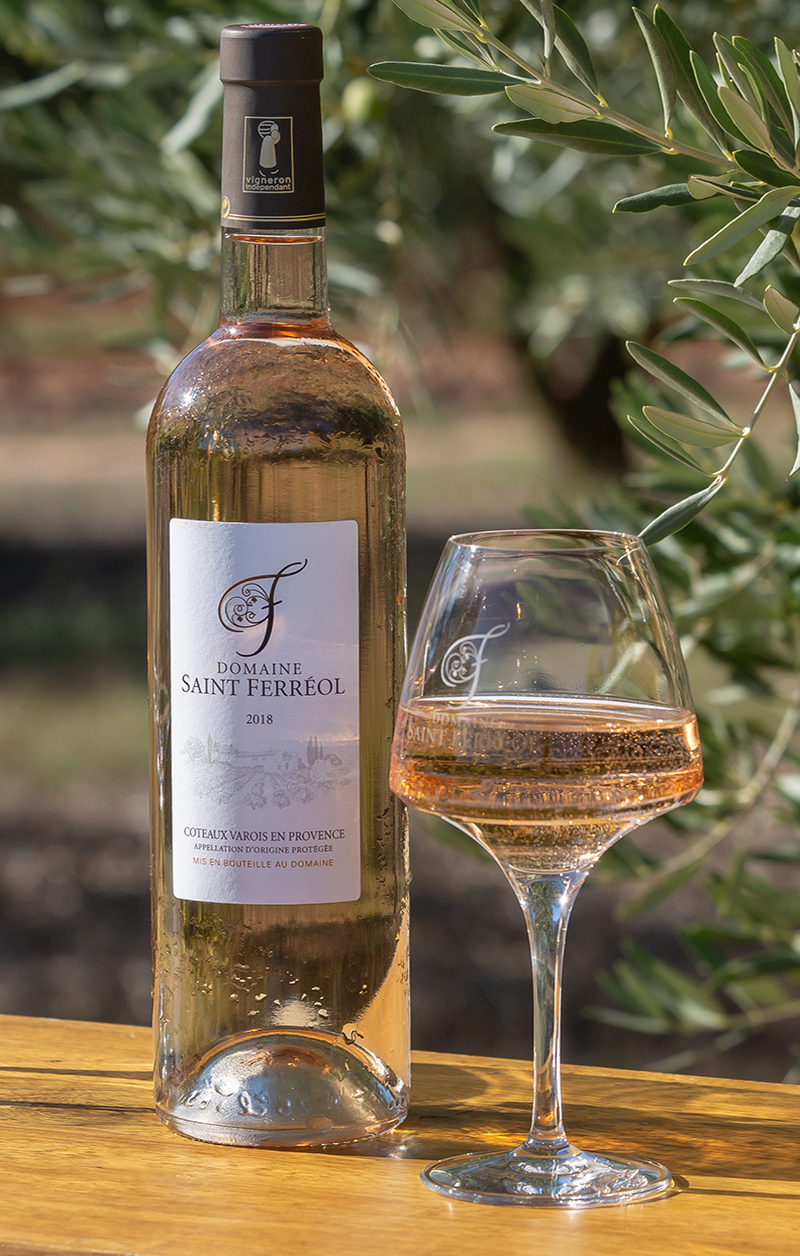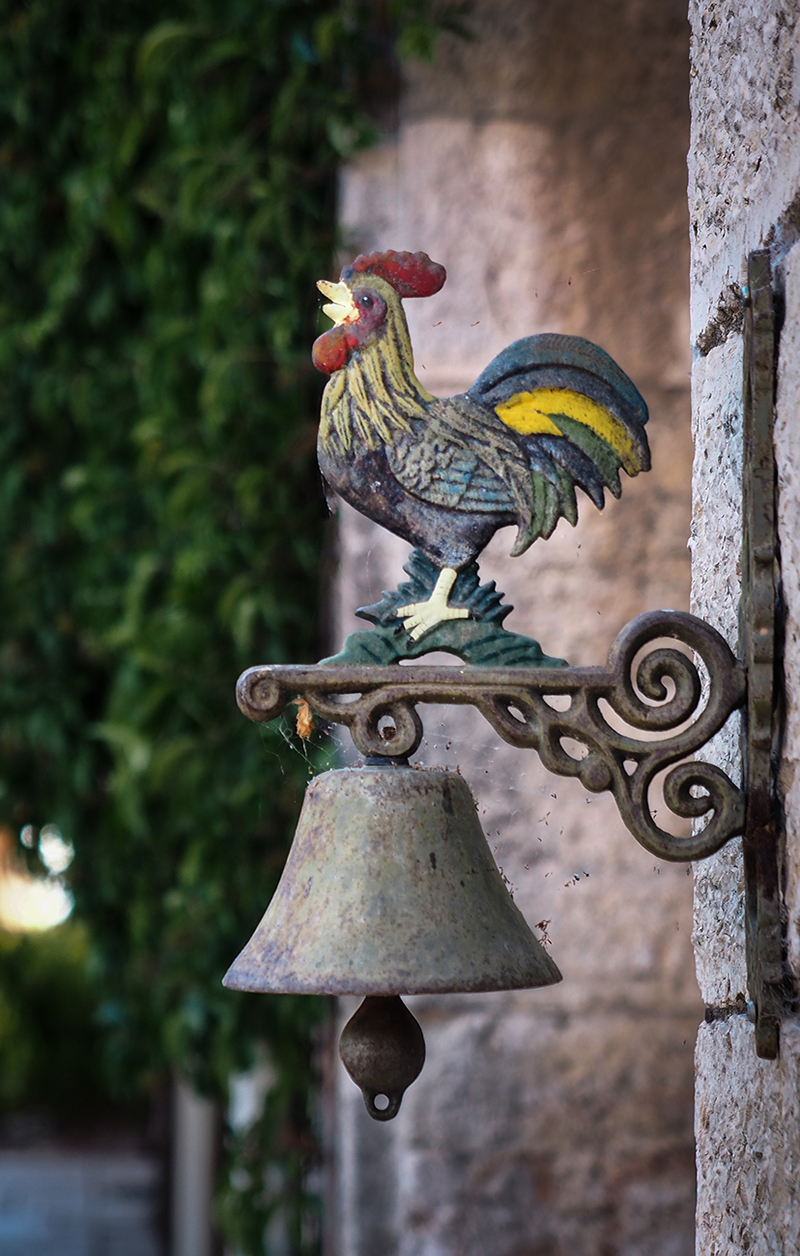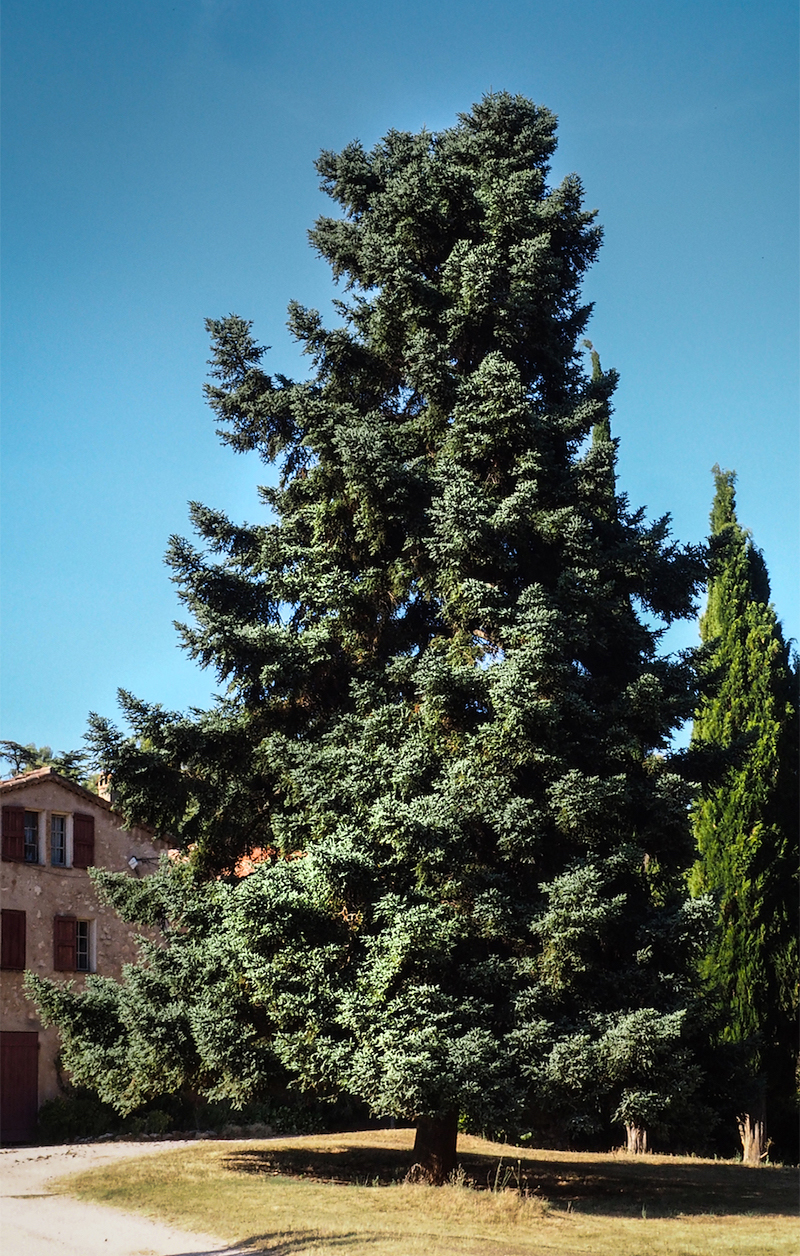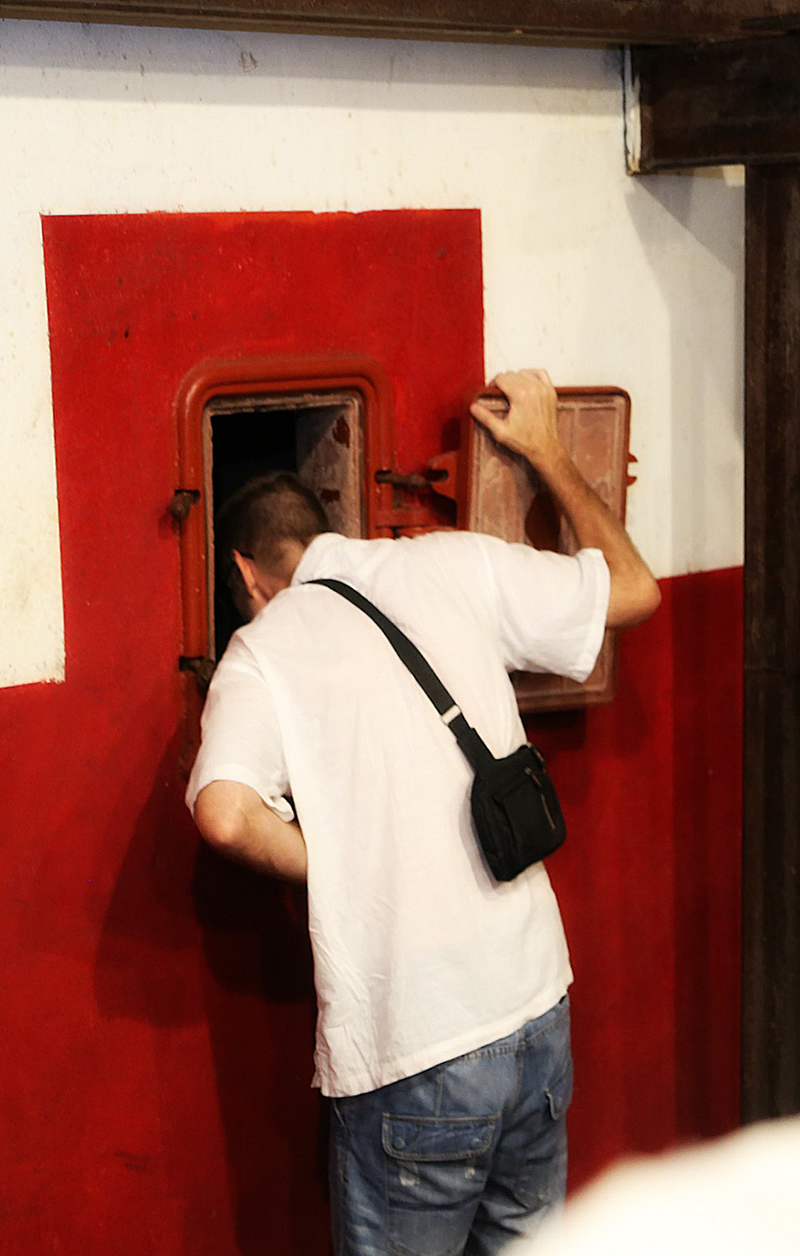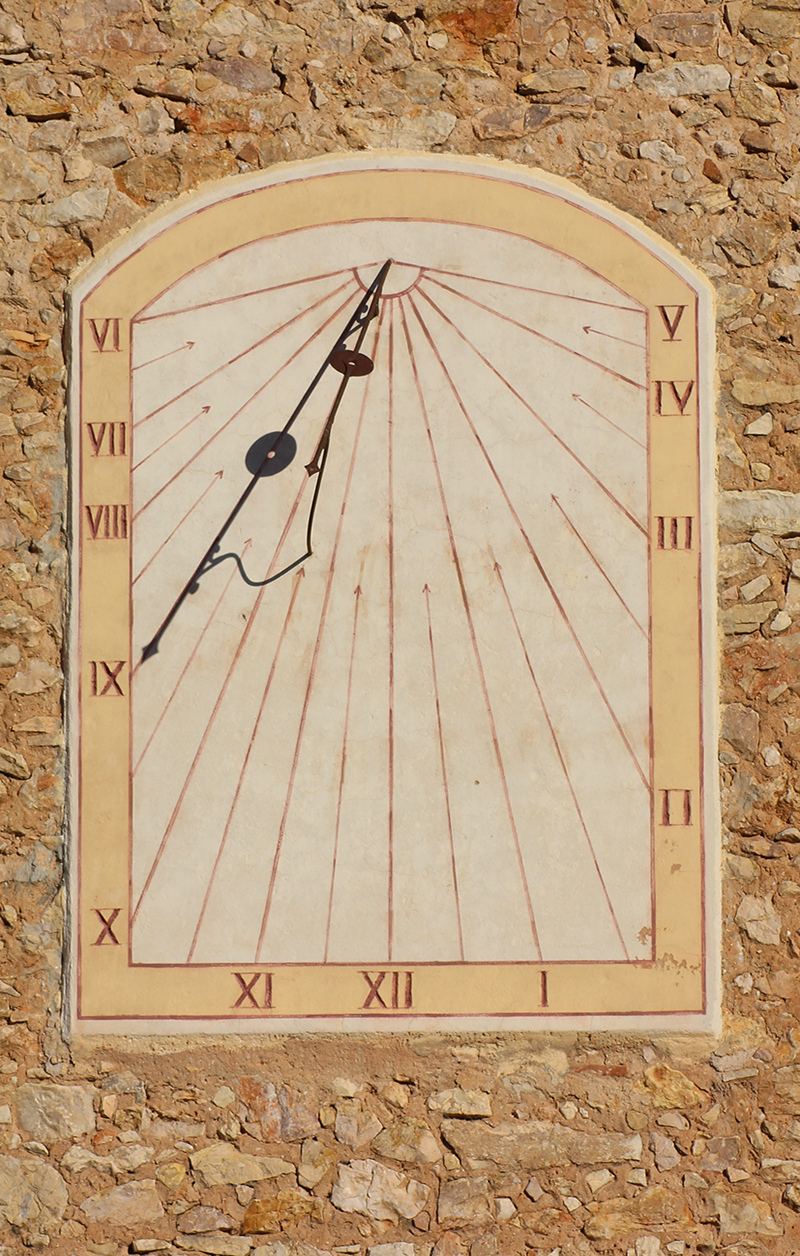 Our Wines
Terroir and vinification methods

Domaine Saint Ferréol belongs to the vineyards of Coteaux Varois en Provence, which are located in the heart of ``calcareous Provence``. The production is strictly limited to 28 communes grouped around Brignoles and Saint-Maximin La Sainte Baume.
Rosé and white wines are made by cold maceration prior to fermentation, to achieve maximum flavour. Fermentation temperatures are closely monitored and controlled.
The red wines are produced by traditional methods. Frequent stirring during the fermentation period ensures that colour and fruit flavours are extracted to the full. The length of time allowed for fermentation varies according to the characteristics of the particular year.

Domaine Saint Ferréol 2019
Coteaux Varois en Provence – Rosé

Domaine Saint Ferréol 2017
Coteaux Varois en Provence – Red

Domaine Saint Ferréol 2019
Coteaux Varois en Provence – White
Our testimonials
Find the opinions of some customers,
visibly satisfied with our services.
Sorry, no posts matched your criteria.
Our wines
The most awarded and
best-selling wines from Domaine de Saint Ferréol
The Domaine offers rental of 2 rural holiday cottages, the Moulin and the Terrasses of Couchant.